VIRIDIAN LITHIUM is focused on delivering Battery-Grade lithium chemicals to the European battery supply chain in order to accelerate the transition to electric mobility.
Based in Strasbourg, we aim to build a world class lithium refining and conversion plant in France to power a clean future.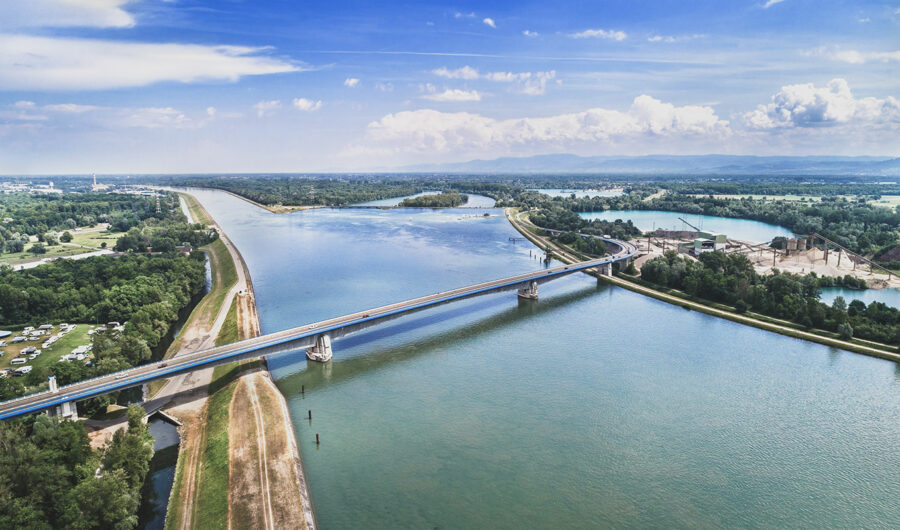 Remy
Welschinger
Co-Founder
Managing Director
Remy has more than 15 years' experience in Finance and Corporate Development across the lithium, copper and banking industries. Before joining Infinity Lithium as a director, Remy was head of commodities sales in Europe at Deutsche Bank.
Jon Starink
Co-Founder
Technical Director
Jon has over 40 years of Chemical Processing experience. He is a recognised expert in Lithium downstream integration. Jon has provided process engineering, process development and project implementation expertise to Talison at Greenbushes and Tianqi at Kwinana. He has also advised Galaxy, Pilbara Minerals and Covalent.
Michel Peretie
Co-Founder
Chairman of the board
Michel brings 40 years of Corporate and Investment Banking experience. Michel is CEO and Partner at RiverRock, an alternative asset management firm with over EUR 1.5bn AuM. Prior to that, Michel was CEO of the Corporate and Investment Banking Division of Société Générale.
Ryan Parkin
Co-Founder
Non executive director
Ryan has over 15 years of experience in Corporate Development, Auditing and Finance in both listed and unlisted companies. He is the CEO and Managing Director of Infinity Lithium, developing the second largest Lithium deposit in Europe.
David Maree
Head of Process Development
David is a recognised lithium processing specialist. He has worked as a feasibility manager for multi-national Tianqi Lithium where he was in charge of pilot testing, plant innovation and engineering development. He was also the Principal Research Scientist for Talison Lithium in Western Australia between 2011 and 2015 and is credited with developing that company's ground-breaking process flowsheets for the production of battery grade lithium hydroxide.
Pierre Gourbeyre
CHIEF OPERATING OFFICER
Pierre has over 10 years of experience in industrial project management. He is a recognized leader in the design and construction of complex plants. He joins from GEA group, a major engineering company which specializes in process technology. Pierre graduated as a chemical engineer.
Laurence Levresse
CHIEF FINANCIAL OFFICER
Laurence has over 20 years' experience in auditing at KPMG and in finance in various sectors (pharmaceutical industry, US-listed companies) and countries (Argentina, France, Netherlands). She is a certified public accountant