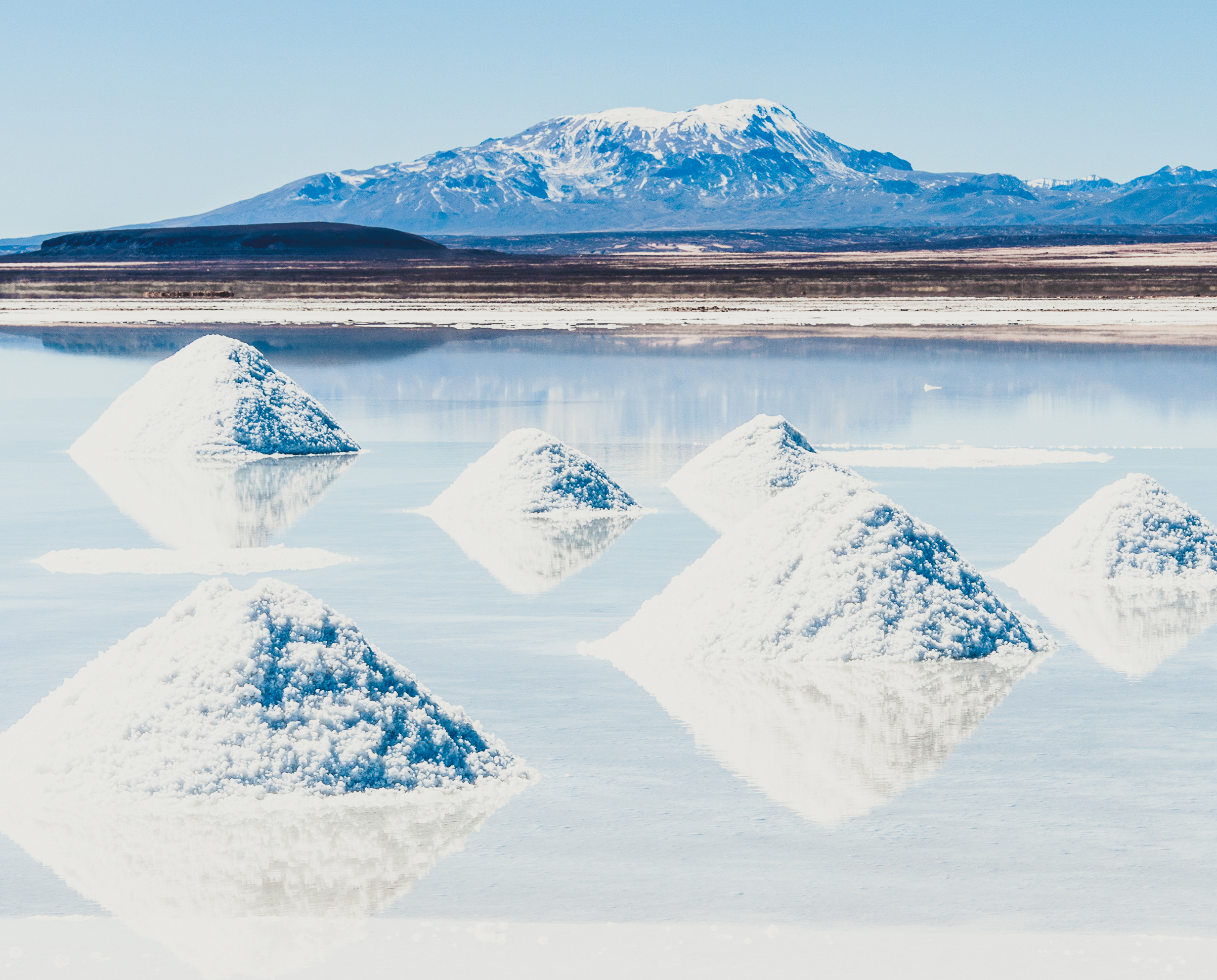 Lithium is a soft, silvery-white alkali metal. It is the lightest metal and has high electrode potential. This high-charge to weight ratio makes it an essential component of battery cathode materials.
The transition to electric vehicles is happening fast, especially in Europe. The demand for Battery Grade lithium chemicals is rising exponentially.
Europe will need up to 18 times more lithium by 2030*.
Downstream and midstream battery capacity is expanding. However the supply of refined lithium chemicals is missing in Europe. There is an urgent need for lithium refining and conversion capacity in the European Union.
* European Commission Vice-President Maros Sefcovic, September 2020.