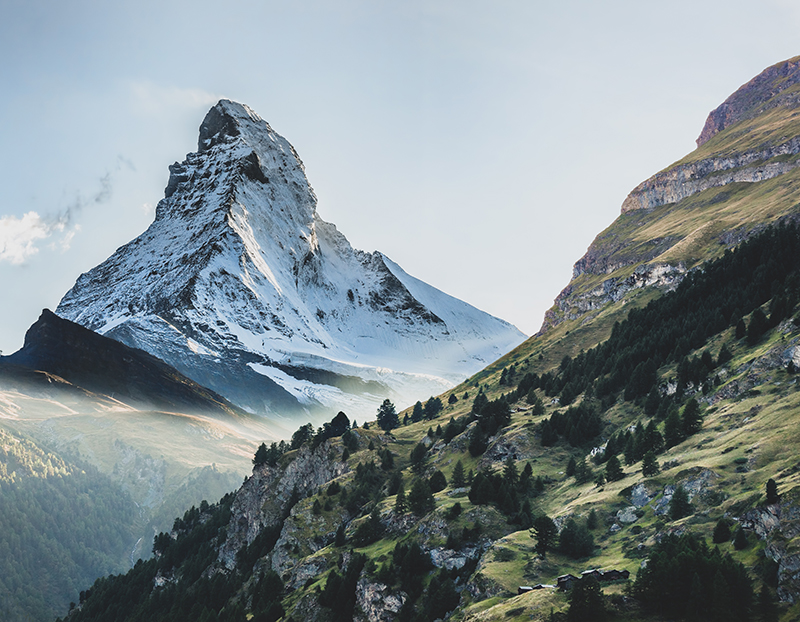 Be Sustainable Now
We are committed to putting the environment
at the forefront of our process designs to optimize the use of all resources and deliver one of the lowest CO2 footprints of any Battery-Grade lithium chemicals worldwide.
We focus on responsible and sustainable engineering to make our planet greener.
Innovate Now
Innovation is at the core of our strategy. We are bringing new solutions to accelerate the transition to electric mobility. Our focus on Research and Development enables us to provide world class lithium chemical solutions to the European battery ecosystem.